We all know that nothing lasts forever, especially without maintenance, and your electrical system is no exception to this rule. According to the National Fire Protection Association (NFPA), electrical problems are the second largest cause of residential fires, with unattended cooking being the number one cause. Our award-winning Electrical Risk Assessment (ERA) finds hazards and issues with your electrical system before it's too late.
From the plug that powers your alarm clock to the lights that allow you to see to the TV that helps you unwind, your electrical system gets a lot of exercise. Don't you think it's time you had it inspected?
A few of our proven testing devices include: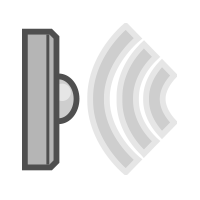 Infrared Thermographic Imager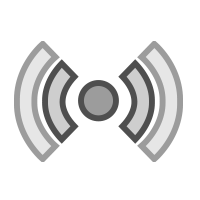 Ultrasonic Sound Detector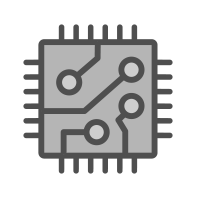 Circuit Analyzer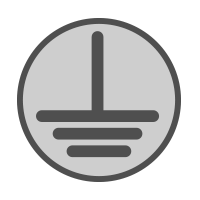 Ground Resistance Tester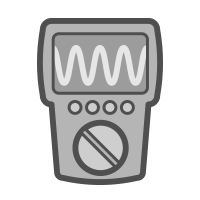 True RMS Voltage & Current Meters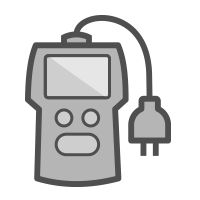 Circuit Tracer
Peace of Mind Guarantee
All work completed by HomeSAFE electricians is GUARANTEED for five full years! Imagine the peace of mind you will have knowing we stand behind everything we do.
Peace of Mind in 3 Steps
HomeSAFE offers a three-step program, providing peace of mind that your family is safe from electrical shocks and fires.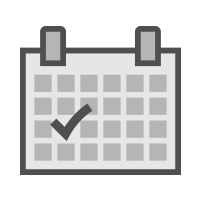 Step 1
Free In-Home Assessment
Our preliminary assessment helps you understand your home's electrical system.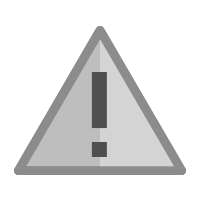 Step 2
ERA
(Electrical Risk Assessment)
Our specially trained and licensed electricians use revolutionary technologies to identify dangers lurking behind the walls.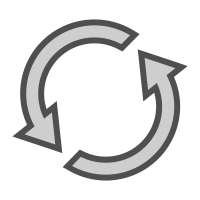 Step 3
Electrical Updates
HomeSAFE can complete all necessary repairs to give you peace of mind … guaranteed! * Trust your home to be HomeSAFE.
Free Online Assessment
The first step to an electrically safe home is a preliminary assessment.
Our preliminary assessment is educational in nature. Its purpose is to help you understand your home's electrical system. During this initial consultation, an Electrical Solutions Advisor will review some of your concerns and advise if your home possesses potential electrical hazards. You may opt for a comprehensive Electrical Risk Assessment (ERA) inspection if issues are identified.
Don't Ignore the Signs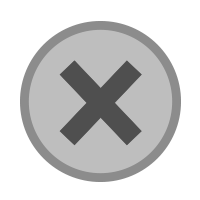 You live in an older home (20 years +)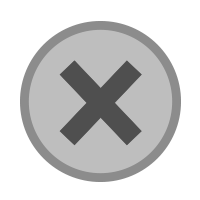 You've had renovations performed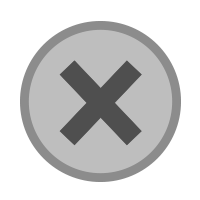 You've never had an electrical inspection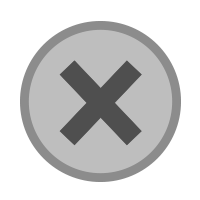 You have aluminum or knob & tube wiring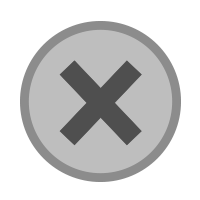 Your breakers trip or fuses blow, lights dim, or bulbs burn out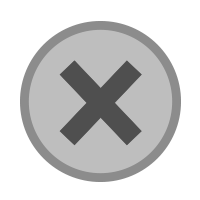 Burning smell coming from your outlets or switches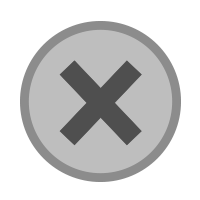 Your outlets don't work or don't hold plugs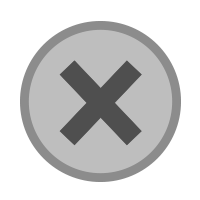 Outlets or switches are warm to the touch
Assessment FAQs
Our no-fee assessment is available to all residents who are interested in protecting their home from electrical hazards. If you live in an older home, a home with aluminum wiring, knob and tube wiring, or in a home that is experiencing electrical issues, consider taking advantage of this free service.
The ERA system prevents fires by giving licensed electricians the training, tools, technology, and support needed to complete a thorough electrical safety inspection.
Almost 50% of housefires are electrical in nature. But the good news is that they are preventable with the right education. We know that over time, the electrical systems in our homes will degrade. If not maintained or replaced, your degraded and worn wires can create fire conditions. With today's increasing electrical load, your wires are more susceptible than they were when your home was first built.
The only way to know if your home poses a fire risk is with a preliminary assessment. There is no cost or obligation for this first visit.
HomeSAFE services most of the GTA. Register below and an associate will follow up with you and advise if you are out of our service area.
Sign up below for our no-fee assessment. This is the first step in ensuring an electrically safe home. Eradicating electrical fires starts with you and we thank you for taking the important step of clicking this page.
Request an Initial No-Fee Assessment
Request a free preliminary assessment to determine if your home is right for this service.