Enjoying a smarter home does not have to be a daunting and expensive task. We take the seemingly complicated and help our clients improve small aspects of their lives. Whether you are looking for a remote control switch, the ability to control your lights with your phone, or you want to add a switch where it is impossible to run wires, we've got you covered. From one switch to one room to the entire house, our custom-made solutions ensure we can help make your life easier!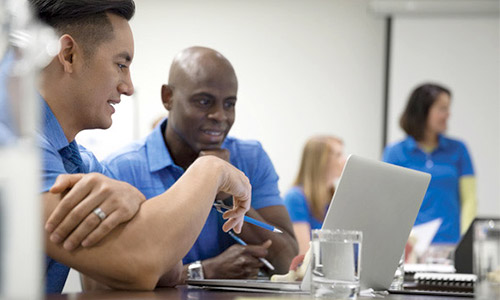 Lutron-Certified
With hundreds of Radio RA2 installations under our belt, we understand the little things that can provide the utmost comfort paired with the feel of expensive automation. From Keypad control to table top remotes, shades, and beyond! Our expert electrical solutions team will work with you to design and automate as much, or as little, of your home as you like.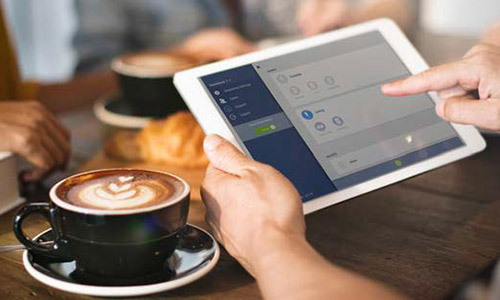 Integrations
If you are looking to talk to your home, look no further. All of our installations pair with Alexa and Google Home. Never get up to turn on or off the lights again! With simple voice commands, you can make your life at home as easy and relaxing as it should be!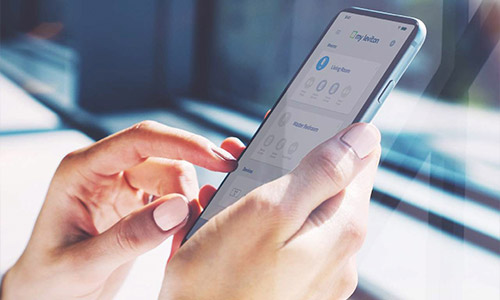 Call Us Today
If you are not sure where to start but you have an idea in mind, call us today or drop us a line and we will do our best to get you moving in the right direction.
Let Decora Smart Light Up Your Life
Use Your Voice with Decora Smart
The Power of Voice with Leviton Decora Smart Dimmer
Introducing The Smart Leviton Load Center with Energy Consumption, Alerts and Control
Juno Lighting Products Control with Alexa
Controlling Your Room Lighting with Alexa
Smart Home Lighting Products by Juno
Lighting Control of Juno Smart Home Lighting with Voice