We have all been there; Sometimes you just need an electrician. You may need an electrician immediately to restore power, troubleshoot something/make something safe, or you may just need someone to complete a small job, on your schedule. Regardless of the size, HomeSAFE offers full scale residential and commercial services, both during regular working hours and on a 24/7 emergency basis.
Our Residential Coordinator loves to ensure all of our clients receive a high level of service!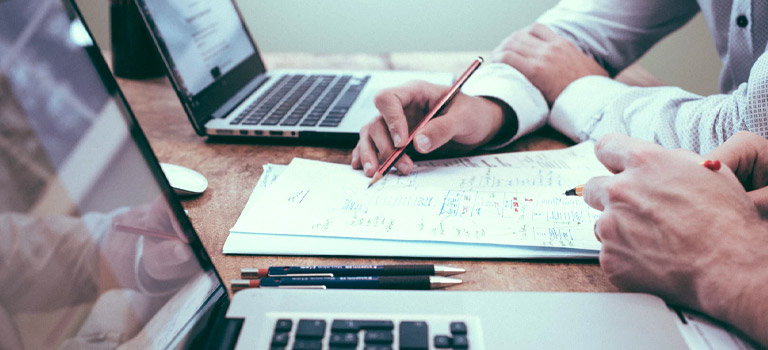 HomeSAFE Rates
Our latest service rates are clearly outlined over the phone at the time of booking. Our rates ALWAYS include the first 2 hours of labour. The only other costs you may incur are the costs of materials used (if any), hours spent past 2 hours and HST.
That's it! There are NO truck charges, fuel charges, kilometer charges or hidden fees.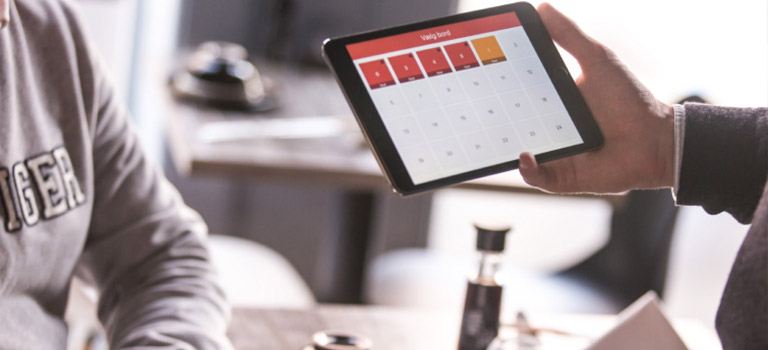 Scheduling
We work with our client's schedules to ensure we can meet their needs. We also offer after hours emergency services by calling 905-569-1818. All time slots given to our clients are typically 2 hour windows.
If our service electrician finishes early from their previous call, or runs a few minutes late, we strive to be there within 2 hours of the given time frame. Communication is always made between the electrician and client to keep everyone on the same page.
Warranty
If you have had electrical work done anywhere in the home by another electrical company within the warranty period, there is a user error, or any other condition that is not the fault of HomeSAFE's installation or materials, we will not cover the work under warranty.
Please give us a call to discuss your warranty concerns and we will do all that we can to assist you.
CONTACT US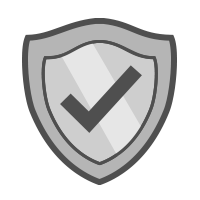 All of our standard services come with a 2 year warranty on the installation. Most manufacturers of electrical products carry a 1 year warranty.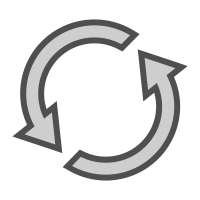 If an installed piece of electrical equipment fails within the manufacturer's warranty period, we will replace it at no charge!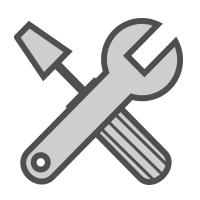 If our installation, or the way it was wired, causes a warranty trip within the 2 years, we will rectify it at no charge!