Our Work Speaks for Itself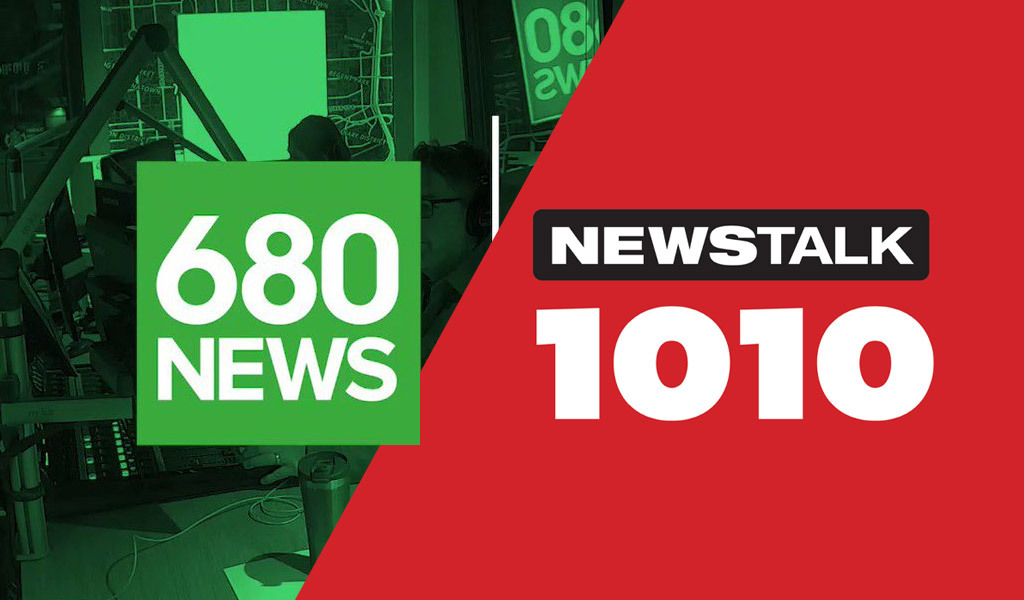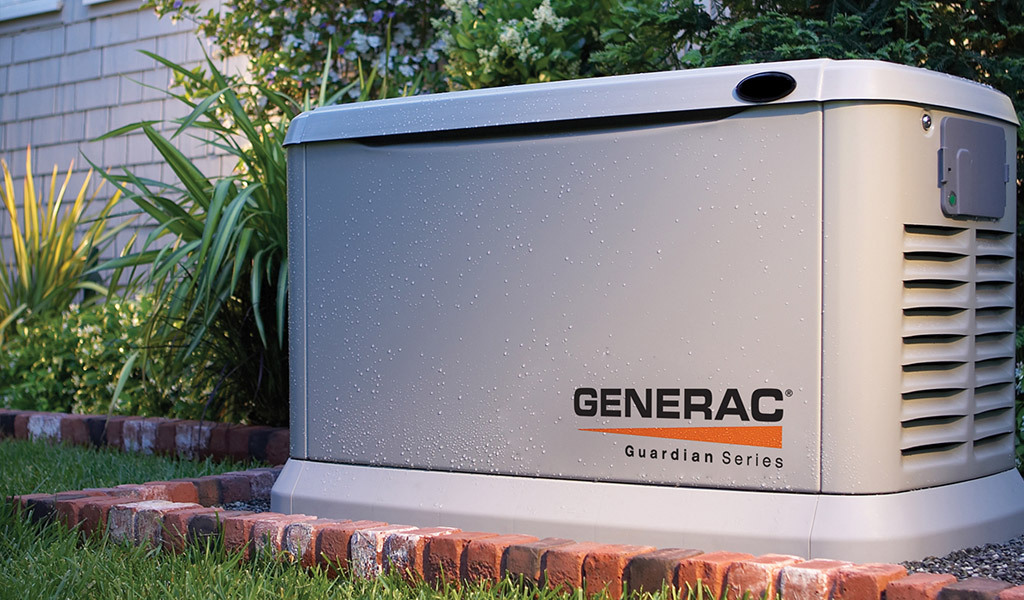 Generac Emergency Generators
Debra Cowan
"So happy we bought a Generac. It powers everything in our house. We can even run our ac. Best investment we've made. No more running cords and running to the gas station to run a portable. Great piece of mind. Also, after doing much research, Generac is one of the best brands available. We couldn't be happier."
Click here for the next photo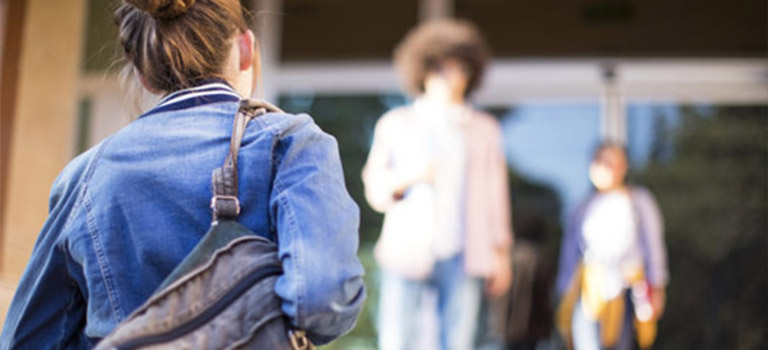 Dorm Safety Tips – Practice Electrical Safety
As our college and university students gear up for another school year will they get the grade when it comes to electrical safety?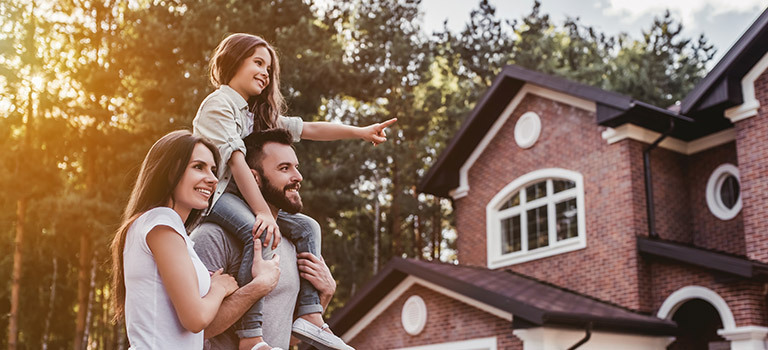 Birnie Homesafe is Peace of Mind for Your Family
Peace of mind for your family It's like an MRI for your home Locking the doors to your home is no guarantee of safety from dangers that may be hiding within its walls. This may sound like a horror movie trailer but it's really a cautionary tale about electrical safety and how to prevent preventable, […]