Our Vision
'Preventing the Preventable' and ensuring Canadians are protected against the dangers of old, degraded electrical systems and poor electrical craftsmanship.
Our Mission
To provide the highest quality installations, the most proactive and in-depth analysis of systems, and the most effective repairs for generations.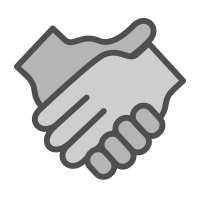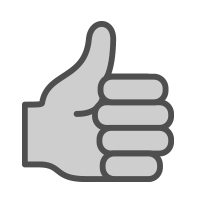 Service Excellence
Reach beyond expectations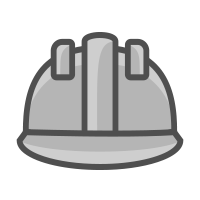 Safety
Changing behaviours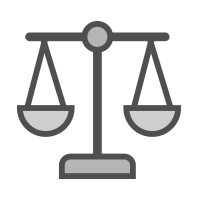 Integrity
Doing the right thing every time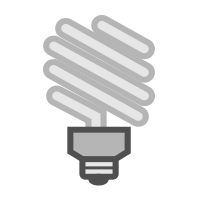 Ingenuity
Cleverly inventive and resourceful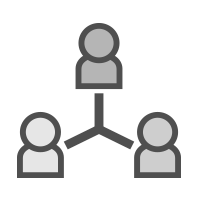 Collaboration
Inside and out
Our History
May 1967, our founder, Peter Birnie started Birnie Electric.
It began with one project for one client and grew from there. Slowly, but surely, he stuck to his vision to build a company that provided safe, reliable electrical services to Industrial/Commercial clients in the GTA and beyond, based on solid, proven design build principles. We were one of the first contractors in the City to use a computer for estimating, weekly payroll and accounting.
In the mid 70's, we created a Service department that could service and maintain the factories, offices, warehouses and shopping centers we were building from scratch. Clients, such as: SS Kresge, Kmart, and FW Woolworth, as well as food stores such as: Dominion, Safeway and Loblaws, were well looked after. We also expanded our breadth and scope to work across Canada, building malls for a Toronto Developer. In the early 80's, Peter's son, Tim, joined the firm after graduating from Queen's Engineering.
Once Tim became certified with his P. Eng. designation, this allowed Birnie to truly be a one-stop design/build contractor! It was about 10 years ago that Tim decided to transfer their expertise from commercial to residential, and help homeowners across the GTA have peace of mind when it came to their home's electrical systems. Every electrical fire is preventable, and with Birnie's specialized training and test equipment, they can, and do, prevent the preventable!
What is an electrical risk assessment? Click to find out!
"We want to give homeowners a better understanding of how their home's electrical systems work. More important, we want to make them aware of warning signs that they may be at risk."
Our Electrical Solutions Specialists address a variety of topics for community groups, businesses, and non-profit organizations. "We know from our Electrical Risk Assessment inspections that many homes are at risk of electrical fires," says Tim Birnie, President, HomeSAFE.
BOOK A PRESENTATION TODAY