Smoke Alarms Save Lives and HomeSAFE makes sure your alarms are working safely and to code.
Here's the truth: the majority of fatal home fires or gas leaks happen at night when you're asleep and the smoke or gas might not wake you while your sleeping. This is why Smoke and CO alarms are so vital to our safety, in fact it's the law. Get Birnie HomeSAFE to help install and or check that you have working and sufficient Smoke and CO Alarms in your home.
How do smoke and CO alarms keep us safe?
The beeping noise emitted by your smoke and CO alarms, in the presence of smoke or carbon monoxide gives you time to escape and reduce your risk of succumbing to a residential fire or carbon monoxide fumes.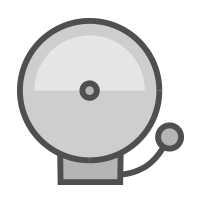 Working smoke alarms increase your likelihood of surviving a fire by 74%.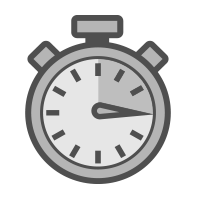 You have under three minutes to escape a fire*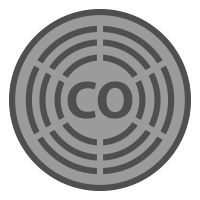 Carbon Monoxide detector will detect carbon monoxide in your house which is odorless
The most common symptoms of CO poisoning are headache, dizziness, weakness, upset stomach, vomiting, chest pain, and confusion. CO symptoms are often described as "flu-like." If you breathe in a lot of CO it can make you pass out or kill you. If you feel better when you leave the house and then feel sick again when home, chances are you have a CO problem in your house.
For more information about Carbon Monoxide poisoning visit www.endthesilence.ca
*Kidde, Canada's Leading Manufacturer of Smoke Alarms, carbon monoxide alarms, and other life safety products.
Our safety program
At the initial visit by a fully licensed and trained electrician, you can expect the following: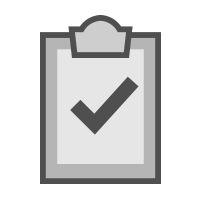 Perform an inspection of the Smoke and CO Alarms
(check date, expiry)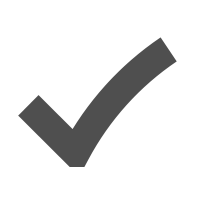 Check the functionality of alarms
Ensure that the alarms are placed in the correct locations throughout the home and make recommendations for additional alarms if needed
Upon completion, the licensed electrical contractor will review some additional offerings to enhance the safety of your home: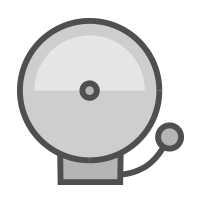 Smoke alarms
(different types and models)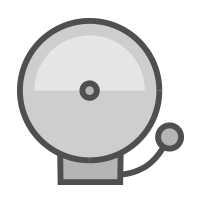 CO Alarms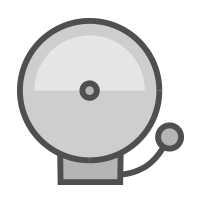 Propane Alarms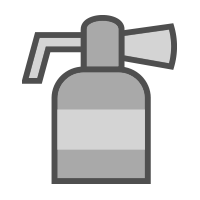 Fire Extinguishers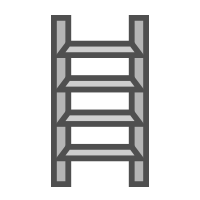 Escape Ladders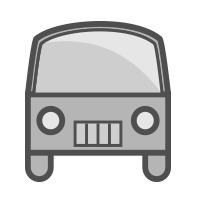 EV Car Heat Sensors
(for cars plugged into EV chargers)
Why hire HomeSAFE to check your Smoke and CO alarms?
When life's a blur, how do you know if your Smoke and CO alarms are safe and installed in the right place? HomeSAFE takes care of the guesswork and keeps your Smoke and CO alarms up to date.
CLICK HERE TO GET A QUOTE