What People are Saying About Us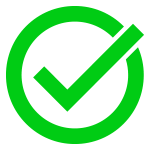 Mary Kitchen
I had heard about BIRNIE HomeSAFE for the last few years on the Frank Cohn Show (9 am, every Saturday on CFRB). I realized that my 1941 house, with its knob and tube wiring, needed to be updated. I made inquiries and was approved for an inspection. Terry came to do the safety inspection. Michael came to confirm the final inspection and financial arrangements. Colin came to check for asbestos (none). Terry and Alex began to update the electrical on September 24/18 and Terry and Shane completed the job by October 4/18. Colin and Michael did the final inspection.[...] Continue Reading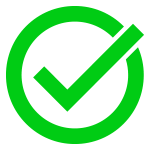 Linda Sanguigni
I just wanted to inform Birnie Electric that your technician, Shane, who came to our condo this week to fix our under cabinet lights is a very skilled and knowledgeable technician. He found the solution to fix our lights, without replacing them all. I was very impressed and he was very polite and professional. I felt it necessary to tell you this. Thanks again for the service.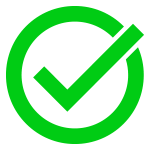 Herbert Lange
When Herbert L. saw a BIRNIE HomeSAFE advertisement asking – ismyhomesafe.ca – he started thinking. "I always thought my home was safe, but when I saw that I was wondering," says Herbert, who along with his wife has been living in their 63-year-old Oakville home since 1980. After completing an online questionnaire, he was contacted by BIRNIE HomeSAFE for a preliminary investigation. "Their representative, explained things to me and checked things over. He felt there were some serious issues and recommended we take the next step." A thorough Electrical Risk Assessment [...] Continue Reading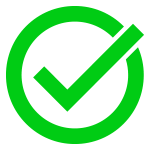 Janet L
Janet L. refers to her BIRNIE HomeSAFE ERA (Electrical Risk Assessment) inspection as "a real blessing." She and her sisters, Joan and Gail, had been living in their 1950s-era Hamilton home for 15 years when they signed up for the inspection. They knew there were issues – a previous small fire in a hallway light switch was the most concerning – but they had no idea what other hazards were lurking behind their walls. Gail says the BIRNIE HomeSAFE inspection was thorough, beginning at their outside power connection and examining everything inside the house as well as out (including electricity to the many fountains and ponds in their manicured backyard).[...] Continue Reading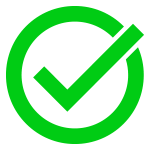 Frank Cohn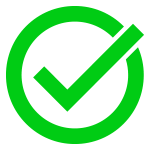 Ken Kinchen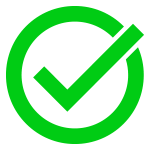 Richmond Hill Family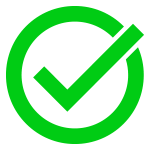 Dave & Judy Doran
Leave a Review
Tell us about your experience with BIRNIE HomeSAFE. We would love to hear from you!