Environment Canada has issued a special weather statement for Toronto because of heavy rainfall (Nathan Denette/ The Canadian Press).
It's raining and the weatherman says it's going to continue raining.
Heavy rainfall is great for greener lawns and free car washes, but the excess water can compromise your electrical system especially in the event of a basement flood.
There is a heightened risk of electric shock, which can seriously injure or kill you, when water makes contact with the devices in your home.
According to the Electrical Safety Authority(ESA), there are certain precautions that all homeowners must take in the event of a basement flood:
Disconnect the power to your home
with dry hands, by ensuring that the main switch by your electrical panel is left in the "off" position before you go.
Move electrical appliances and devices
out of your home or to an area in the house above the expected level of flood water. Do not attempt to use these products if they have made contact with flood water.
Watch out for downed power lines
in flood-affected areas. If you see one, stay back 10 meters or the length of a school bus and call 9-1-1 and your local electric utility to report it.
"Maybe electrical shock or electrocution is not the first thing we think of when dealing with a flooded basement, room or even an outdoor area," says Tim Birnie President of Birnie Electric and HOME SAFE, "…but it's the most important thing you should consider before you step foot in these flooded areas."
Birnie says that electrical equipment and wiring that is exposed to water may be dangerous if re-energized (powered again) without proper evaluation or replacement by a licensed electrical contractor (LEC).
"If your outlets, for example, have been exposed to water and you touch one, or you try to plug something into one, that current can travel through your body and cause life threatening injury," he says.
Anyone who enters a flooded area can become the path of least resistance – an easier route for the electrical current to travel.
A Mississauga home experiences panel-water-damage after heavy rainfall. Image Courtesy of HOME SAFE. But it's not just the shock that you should be worried about. The minerals in flood water can compromise your home's electrical, explains Tim Birnie. These minerals create a chemical reaction with the copper or aluminum wiring which results in corrosion, deterioration and mineral deposits to get embedded into the wire. All of these side effects can create more resistance in the circuit which heightens the fire risk.
HOME SAFE, a division of Birnie Electric, has serviced hundreds of homes after heavy rainfalls. The LEC urges everyone to exercise caution when dealing with a flooded basement.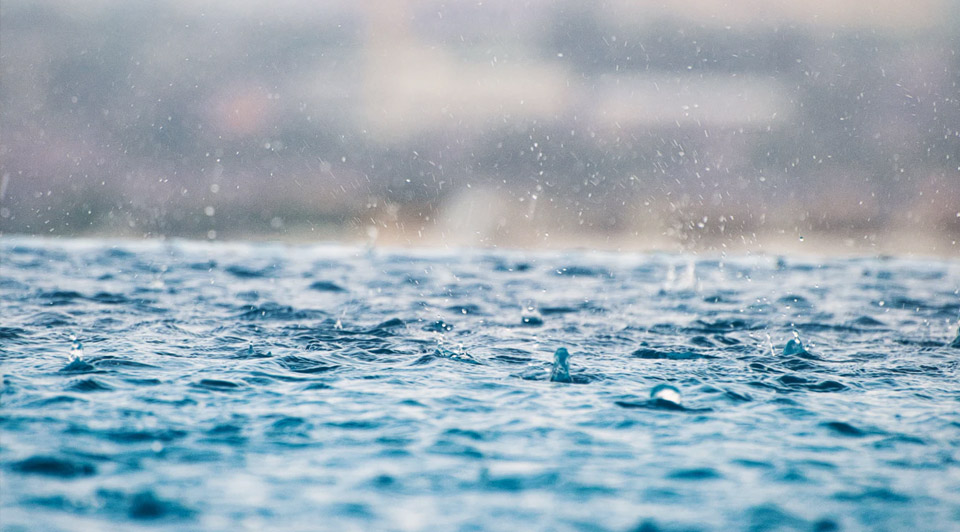 Flood Safety Tips:
1. Do not step into a flooded basement, or room, if water may be in contact with electrical outlets, appliances or cords, call your electric utility to shut off power at the meter.
2. Do not use an electric shop vacuum in a flooded area.
3. Do not touch circuit breakers, or attempt to turn off power, if you must stand in water to do so. Call your electric utility to shut off power at the meter.
4. Do not use electric appliances or touch electric wires, switches or fuses when you're wet or when you're standing in water.
5. Always keep electric tools and equipment at least 10 feet away from wet surfaces.
6. Do not attempt to repair damages yourself.
7. After a flood, always call a licensed electrical contractor to assess your electrical system and advise if your appliances and devices need to be replaced.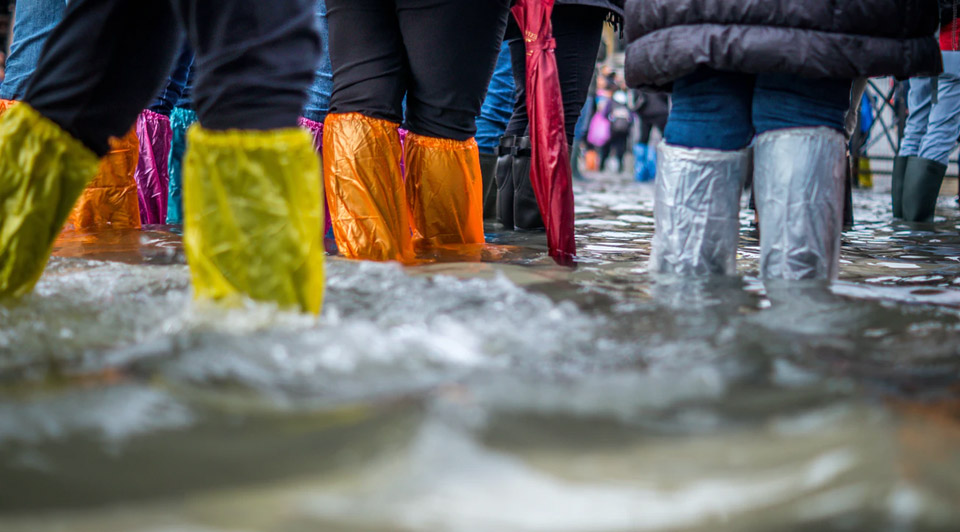 HOME SAFE Performs Electrical Inspection in GTA homes for electrical hazards like flood damage. Image courtesy of HOME SAFE.
"A good safety measure is to have ground fault circuit interprets (GFCIs), installed by a LEC in your home. This can be done at the outlet or at the panel," Birnie says.
A GFCI is a safety device that immediately shuts off power in the presence of water.
The heavy rainfall is expected to linger throughout the day so keep your umbrella handy and keep an eye on your basements.
If you require immediate assistance give us a call or fill out an assessment form.